Founded in 1982, we are a pioneering force in Large Format Printing Solution. Our operations are centered in Abu Dhabi (AUH) , Dubai (DXB) and Qatar allowing us to efficiently serve the entire United Arab Emirates (UAE) and Middle East. Beyond our borders, we have strategically partnered to cover the MENA region, expanding our reach and influence. With decades of experience and a commitment to innovation, we stand ready to deliver cutting-edge solutions that empower businesses across the UAE and the broader Middle East.
We take pride in our commitment to
quality and responsibility, as reflected
in our ISO 9001, ISO 14001, and ISO 45001 certifications.
From Vision to Reality - Let Our Solutions
Guide You
Elevate Excellence with
Our Top Products
JETRIX XGR320
The JETRIX XGR320 Roll-to-Roll stands out as a 3.2-meter wide LED UV printer, equipped with the advanced Ricoh GEN6 printheads. It's not only highly productive but also energy-efficient, thanks to its LED lamps that consume less power. Expand your horizons with the JETRIX XGR320. This Roll-to-Roll printing system integrates cutting-edge UV printing technology, presenting a unique edge for users seeking both consistent performance and elevated productivity.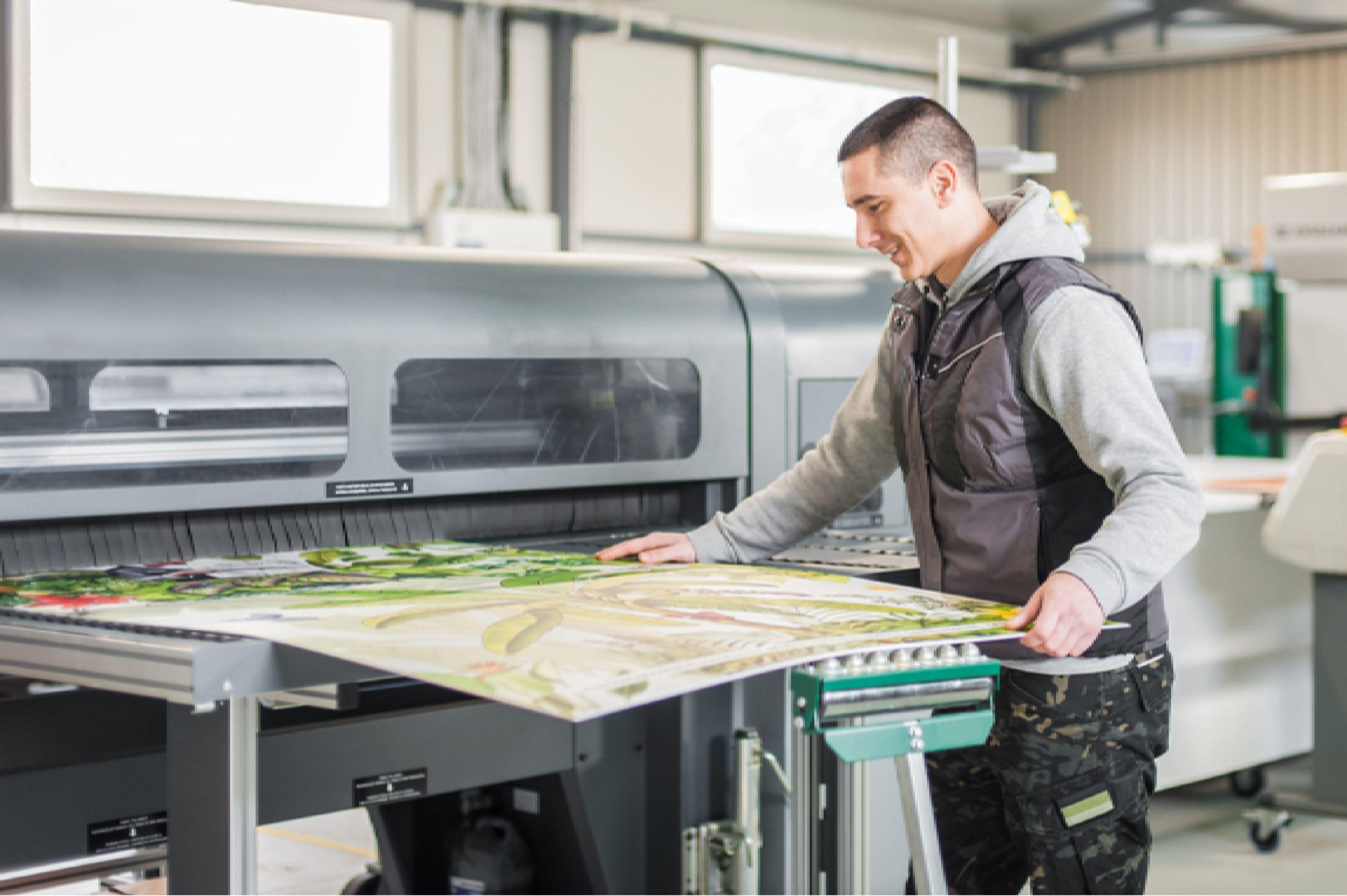 Our Strategic & Solutions
Partners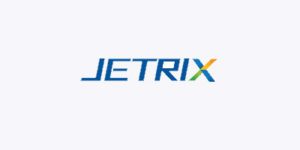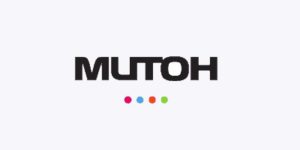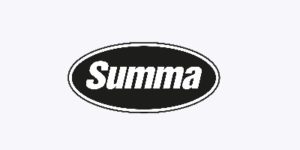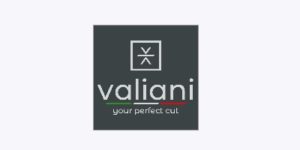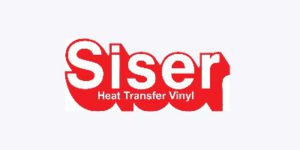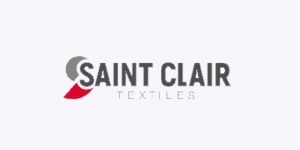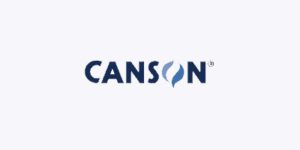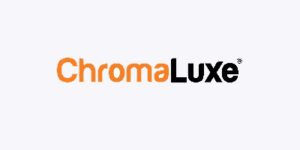 Mutoh XpertJet 1682SR Pro
The MUTOH XpertJet 1682SR Pro 64-inch Eco-Solvent Printer is equipped with staggered dual AccuFine HD printheads that provide ultra-fast print speeds. It's capable of producing smooth gradations while delivering high-quality printing, even with reduced resolutions, thanks to the optional 8-color (CMYKLcLmLkOr) ink configuration.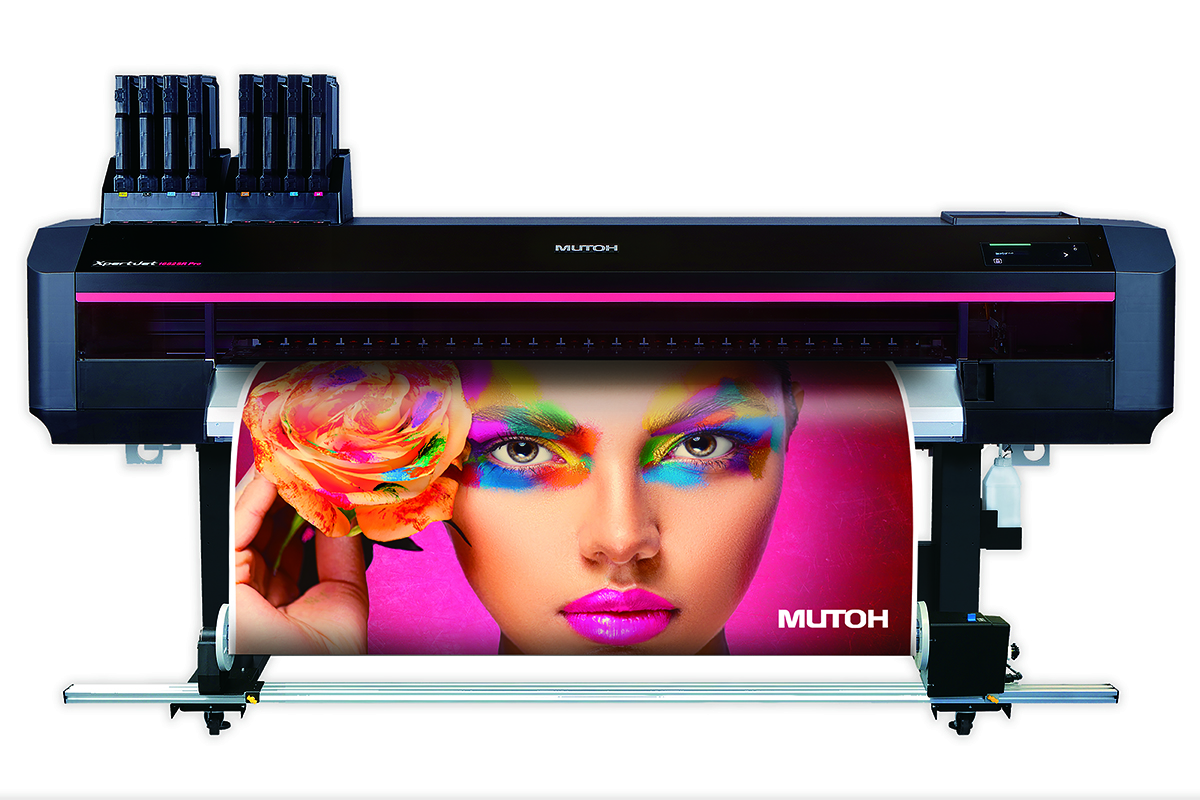 From Vision to Reality - Let Our Solutions
Guide You

Vehicle Graphics

Direct to Objects

Interior Decoration

Indoor/Outdoor Signage

Traffic Signage

Stickers & Labels

Textile / Soft Sign

Packaging