Color Guide

Color Guide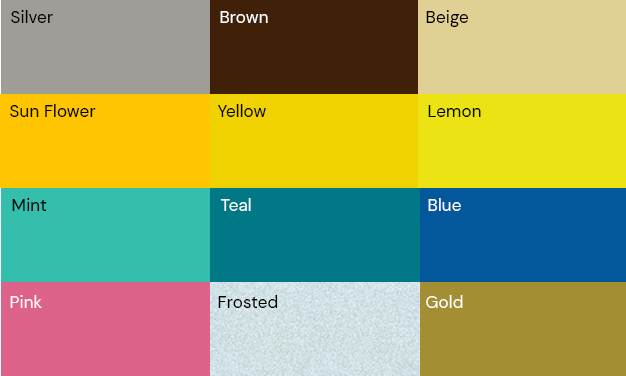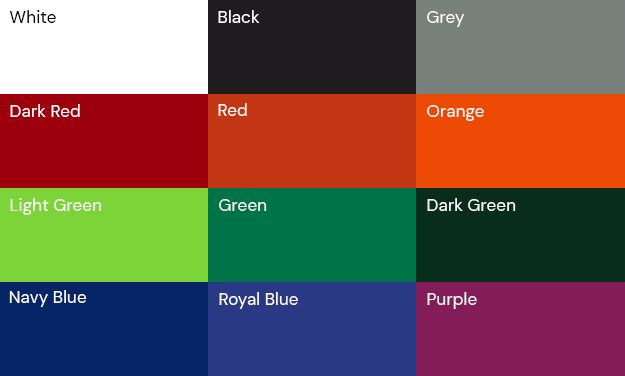 Silhouette Matte Removable Vinyl is available in such a wide range of colours there simply isn't any reason why you would have to look anywhere else for your craft vinyl needs.
The Matte Removable comes in 23 different colours and is available in three different sizes. The vinyl features a lighter semi-permanent adhesive backing which means it is perfect for craft projects or designs for the inside of your house. As the vinyl features adhesive backing it is incredibly easy to work with, it can be loaded directly into your Silhouette Digital Cutting Tool without the need to use a cutting mat and will adhere to almost any surface type.
Once you have cut and weeded out your design simply apply the Silhouette Transfer Tape, move into position and apply using the Silhouette Universal Scraper to achieve a professional and bubble free finish to any project.