Office Automation
Print Smarter, Manage Better, Deliver Securely.
Elevate Efficiency, Print with Precision, Secure
with Confidence.
Founded in 1982, we are a pioneering force in document management solutions. Our operations are centered in Abu Dhabi (AUH) and Dubai (DXB), allowing us to efficiently serve the entire United Arab Emirates (UAE). Beyond our borders, we have strategically partnered to cover the MENA region, expanding our reach and influence. With decades of experience and a commitment to innovation, we stand ready to deliver cutting-edge solutions that empower businesses across the UAE and the broader Middle East.
We take pride in our commitment to
quality and responsibility, as reflected
in our ISO 9001, ISO 14001, and ISO 45001 certifications.
Our Streamlined Solutions
for Your Challenges
Elevate Excellence with
Our Top Products
Unleash Productivity and Cost
Savings with Managed Print Services Solutions.
Our MPS Solutions streamline printing operations,
cut costs, enhance productivity, and promote sustainable
practices, optimizing your business's overall efficiency.
Our Strategic & Solutions
Partners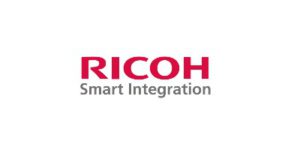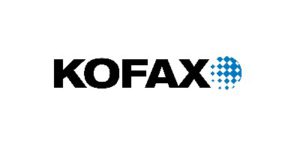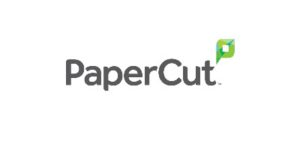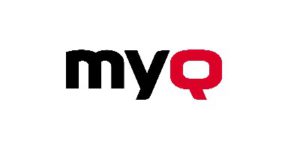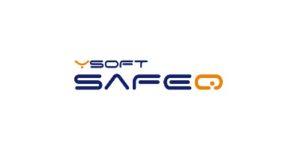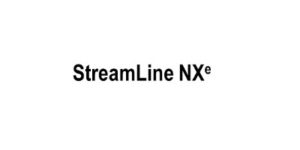 Secure, Smart, Seamless
Ricoh Smart Locker Solutions
Ricoh Smart Locker Solutions revolutionize workplace logistics, providing secure, contactless, and efficient management of documents and assets. With cutting-edge technology, we redefine convenience and productivity in the modern workspace.

Streamlining Office Printing
with Centralized Print
Management

Enhancing Document Security
through User Authentication
and Secure Printing
Controlling Printing Costs
The Role of Tracking and
Reporting

Efficient Printing Practices
Quotas, Restrictions
and Policies

The Mobile Printing evolution
Leveraging Mobile
Printing Support

Seamless Administration
Streamlined Remote Print
Control Features

Ensuring Confidentiality
Enhanced Document
Security Measures

Managing Complexity
Multiple Printers and
Locations